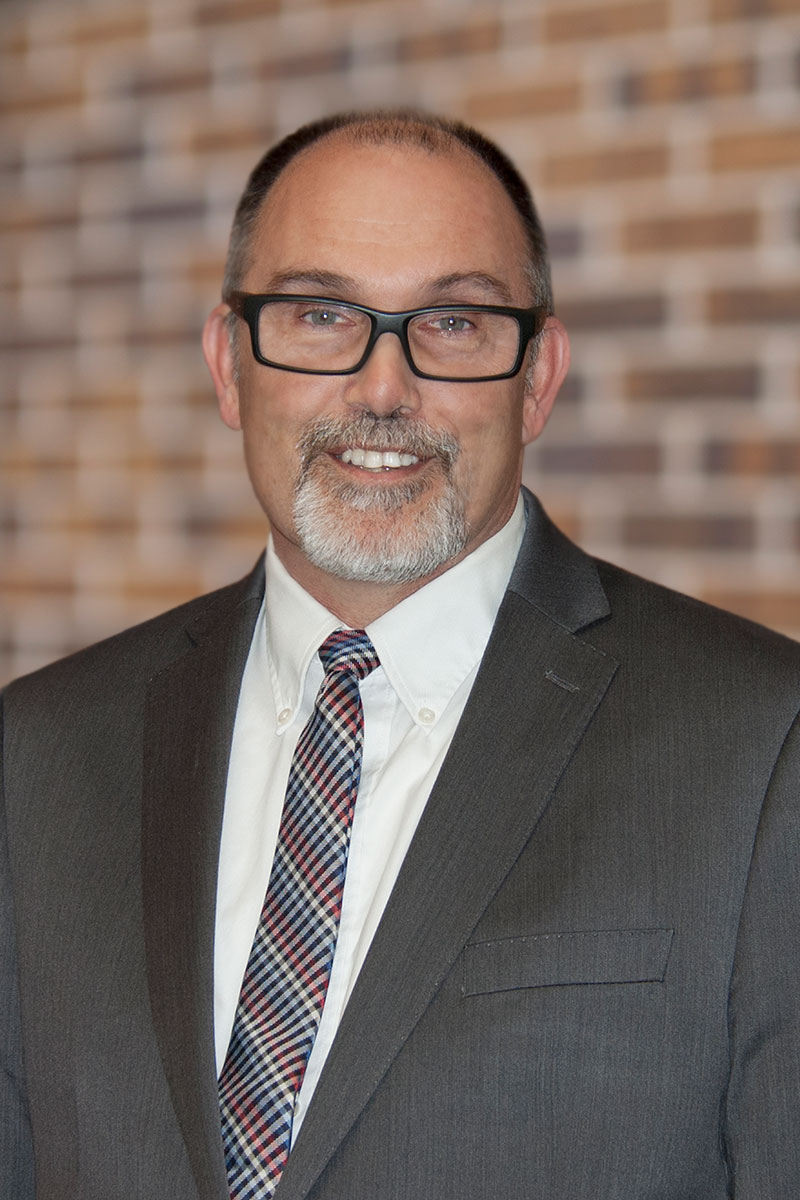 Senior Principal Architect
Clark's background includes educational, municipal, industrial, health care and religious building design that incorporate green design practices. This broad spectrum of experience has prepared him to successfully communicate design needs with clients and individuals from the community at large. His areas of expertise include master planning, bond management, project planning, budget development, documentation and sustainable and LEED project design and certification.
Clark has 31 years of experience working on projects that range in size from several hundred thousand to more than $20 million dollars. This experience has help him understand client's needs and design environmentally friendly environments. Clark has also been involved in designing community tornado shelters since 2004.
Clark was the project manager on the first LEED Gold Certified High School in the state of Kansas. He is passionate about investigating solutions that are beneficial to our clients' needs by presenting design options that help to conserve energy, reduce long term maintenance costs, and help to create an overall healthier learning environment.