GMCN Architects is a full-service architecture firm in Garden City, KS committed to their clients, community, and the built environment. With years of experience in a variety of architectural types, GMCN Architects will deliver for you.
Architecture
We pride ourselves in developing complete construction documents. We provide complete design services from programming all the way through construction administration.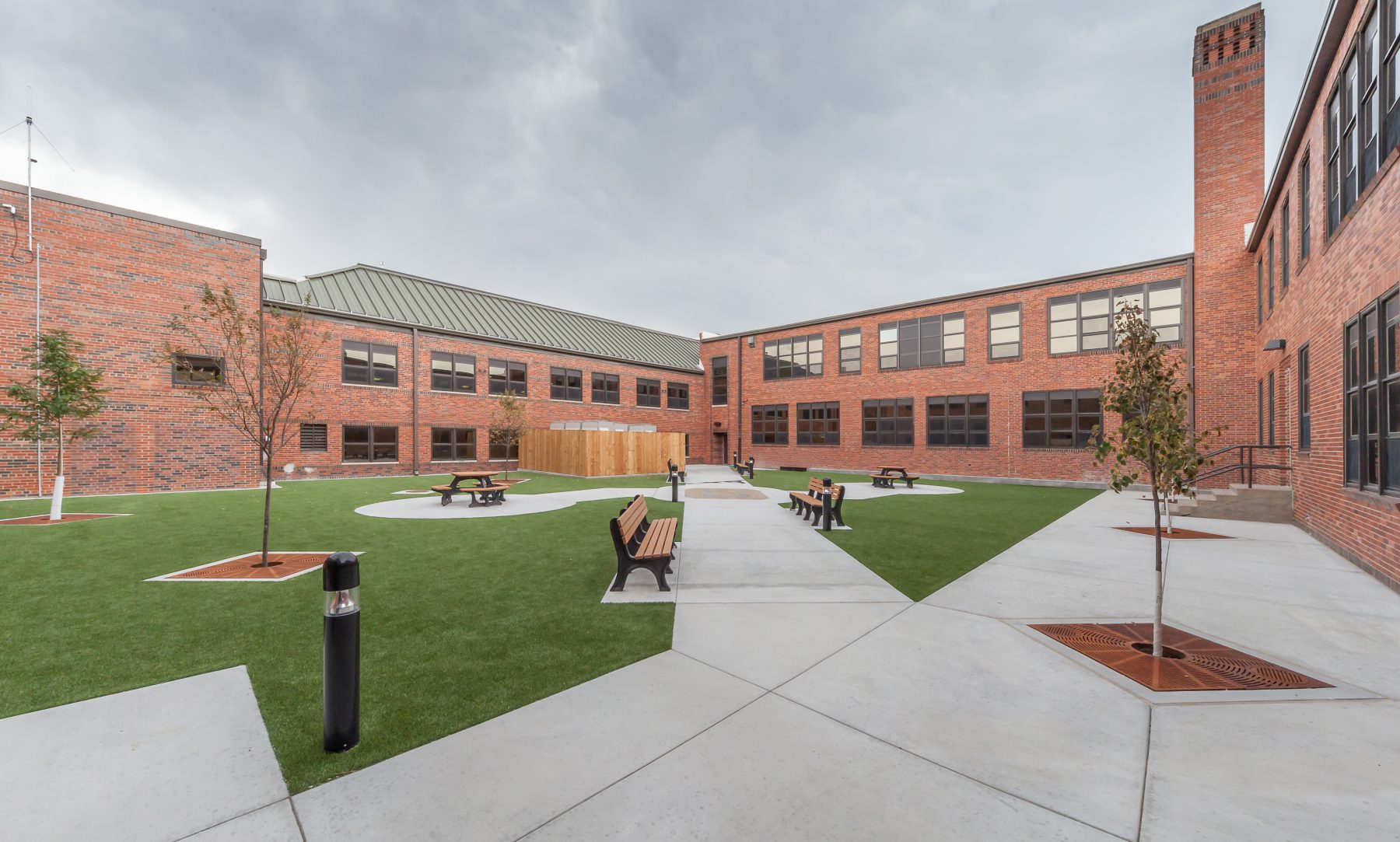 Planning
We are able to master plan for your future. No matter what size of project. We invest the time it takes for successful project from beginning to end.
Interior Design
We focus on designing a cohesive environment on the inside. This includes space planning and keeping up with new industry standards and technologies.