GMCN Architects has a passion for what we do. Our staff is very dedicated to each and every Client we work with.  We develop and maintain close personal relationships with our Clients.  It is important that we maintain this mindset because we know many times our Clients will contact us again in the future for remodels and/or additions of projects we initially designed.  Being a regional architectural firm, we work on a variety of different types of projects which gives us the opportunity to be very creative.  This is not only exciting for us, but it keeps us sharp to stay current with trends in an ever-changing landscape.
When we first meet with a client, they are excited because they are growing and about to embark on a journey. They have great ideas and aspirations on how they want their space to function and look. We incorporate those into our design. Working with positive and goal-oriented people makes our jobs enjoyable. We invite you to reach out to us, so we can help you with your growing organization.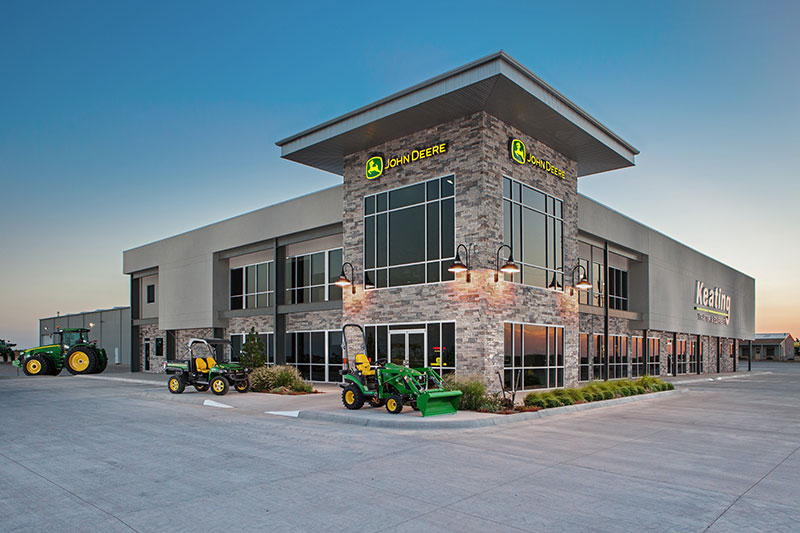 Our Mission
Our mission is to plan and design buildings and interiors that meet the goals and objectives of our clients. We provide a quality environment and enhance productivity and quality of life for the users and visitors to the buildings and environments we design. Our designs contribute pride and value to our clients' communities. We listen and understand the priorities of our clients and provide a thoughtful, creative, functional, and imaginative solution to their needs.
Our Philosophy
GMCN Architect's practice includes a wide variety of projects that allow us to remain flexible in our design approach to each and every project. It is imperative that we care for the needs of all our clients to establish and maintain long-term relationships based on client confidence in our skills and trust in our performance.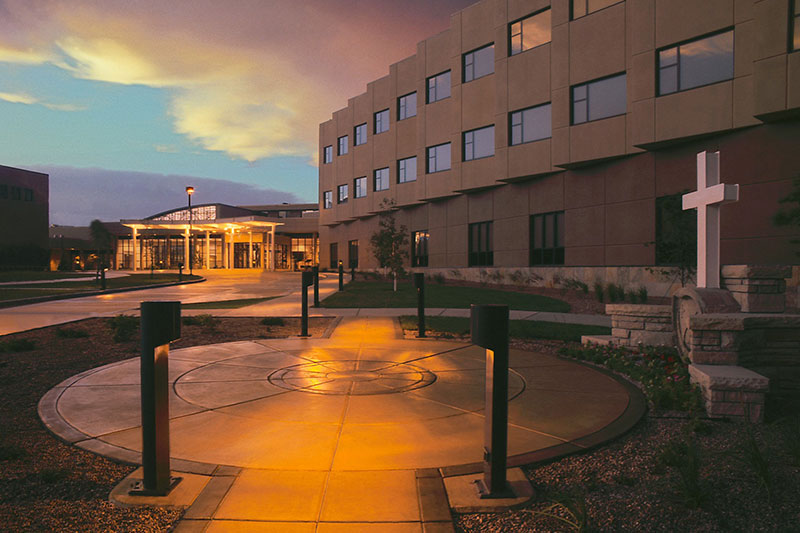 American Concrete Institute Project Under $6 Million Award
Project: Steven's County Law Enforcement Center
Associated General Contractors of Kansas – Award of Honor
Project: Dillon Hall Remodel and Security Control Center Addition
National Pyramid Winner; National Excellence in Construction Awards – Institutional Category, Associated Builders and Contractors National; Excellence in Construction Award – Institutional Category, Associated Builders and Contractors Rocky Mountain Chapter; Best K12 Project of 2013, ENR Mountain States