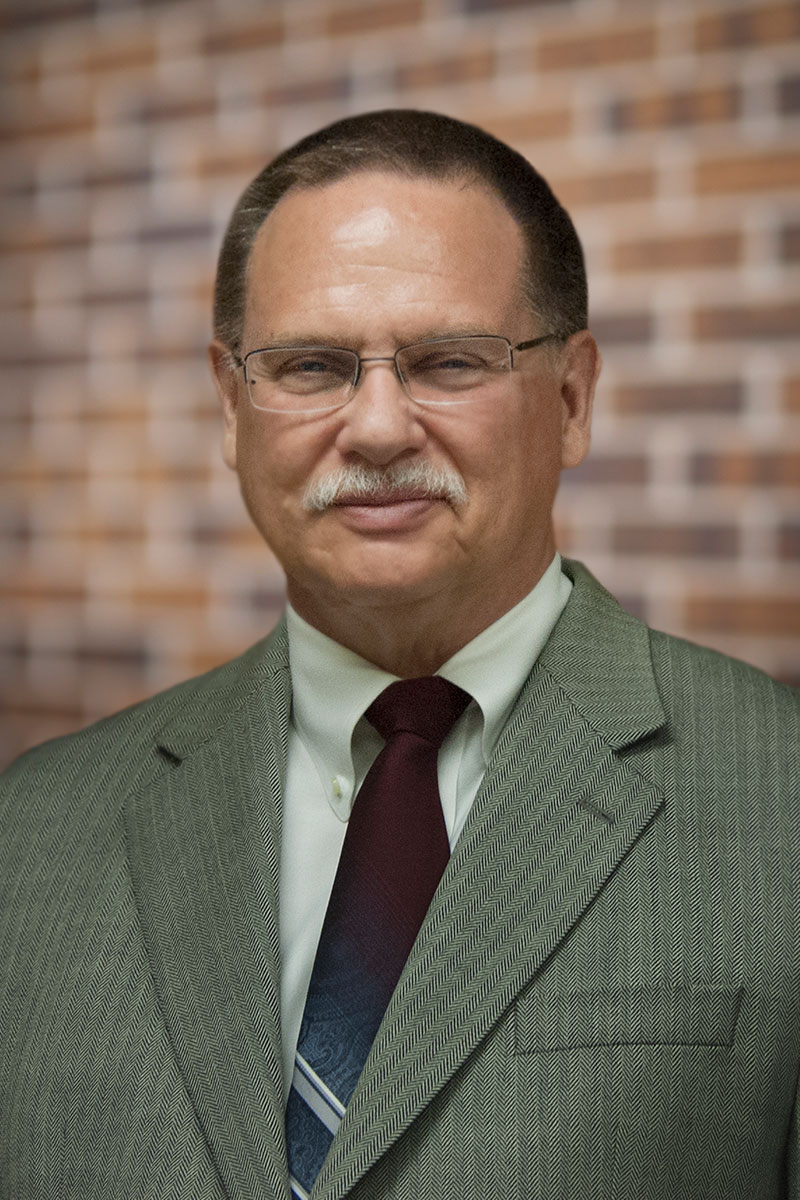 Educational Consultant
Allan is an architect and educational facility planning specialist with over 30 years of experience on educational facility projects. He is passionate about educational redesign.
Allan is an active member of the Association for Learning Environments (A4LE) (formally Council of Educational Facility Planners International (CEFPI)) and through this affiliation is a Recognized Educational Facility Professional (REFP) – (Governor of Nebraska/Kansas/Iowa/Missouri). By attending A4LE's international conferences Allan has had the opportunity to see school designs from across the country and meet the cream of the crop in school planners and designers. This has given Allan a wealth of resources when thinking about school design's effect on the education that happens there.
Allan believes in providing integrated delivery model whereby project collaboration with all strategic partners helps to ensure the best possible solutions, including development of public consensus for proposed building projects. His experience with this methodology has shown that open dialogues unite public interest, create proactive problem solving and build community ownership in the project.